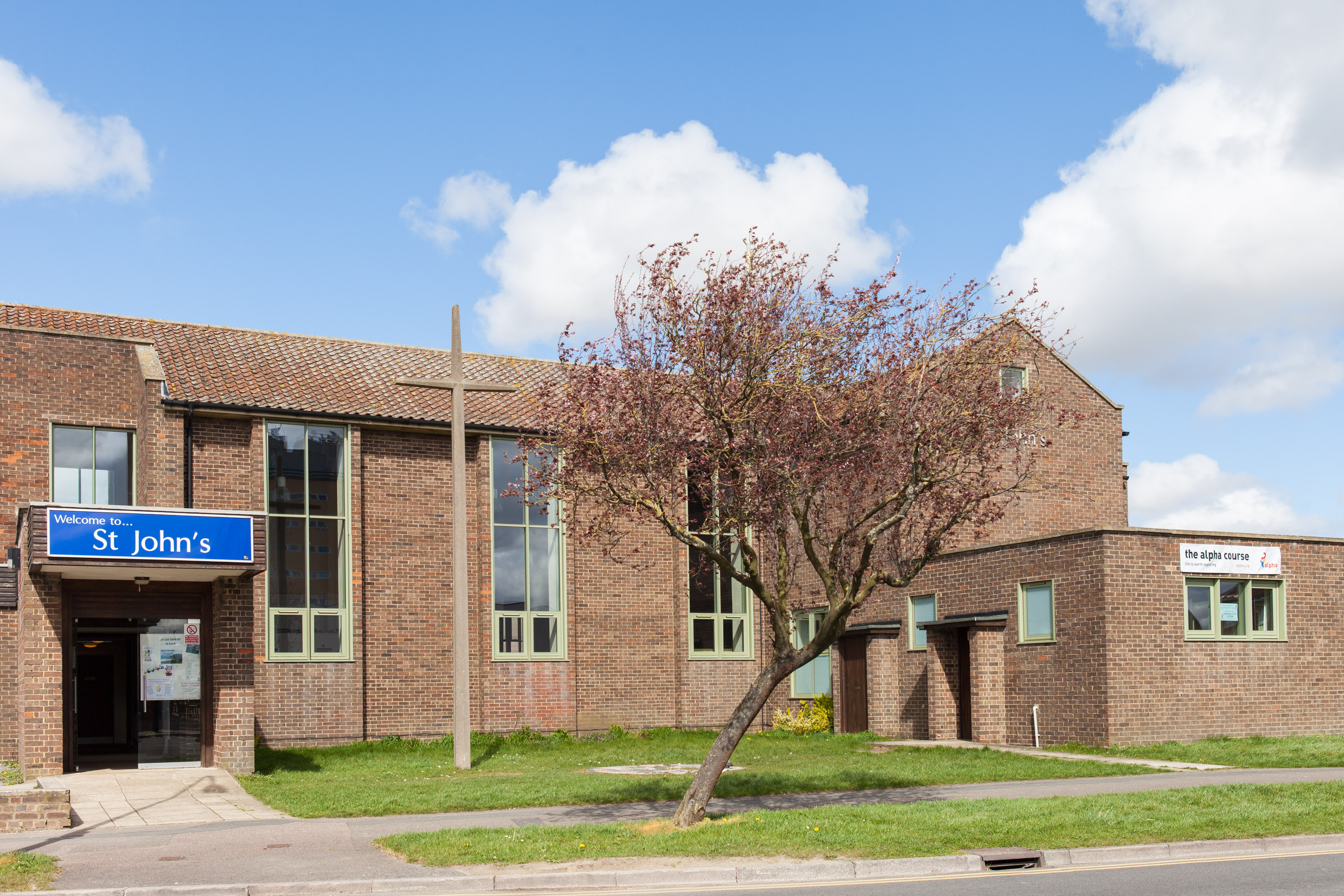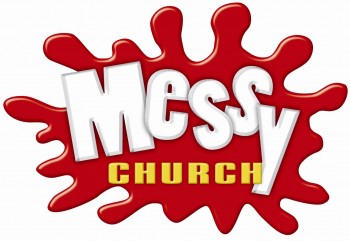 Messy Church 28 January at 3.30 p.m.- see you then
'Groups & Meetings' Term time only
Tea & Toast @ St John's
- Monday, Tuesday, Thursday and Friday in term time
'Quiz Night'
Our next quiz night is on 17 November 6:30 at St Johns. £3.50 per head (Includes light refreshments). All are welcome.

COURSES THIS AUTUMN
'Small steps towards a calmer you' - We are delighted that Willows Counselling have offered to come and run a course at St John's this autumn. Tips and techniques will be offered to help us with difficult/unhelpful emotions, thoughts and physical responses. Willows is a Christian organisation which means that prayer support will be available to those that would like it alongside the course itself. This course will run at St John's on Tuesday mornings from 9:45-11:45am. Please contact the Church Office for more details
We are also delighted that Mandanu (a local social enterprise company) are offering two courses.
Health and Wellbeing at St Andrew's on Fridays from 10am-1:30pm
An Upcycling Course at St John's on Monday mornings from 10am-1pm
These courses are for those who are not currently in work, but who are interested in learning new skills, meeting new people and moving closer to the world of work. Michelle Carroll is co-leading the Upcycling course with Rosa (from Mandanu). If you would like more information please call Rosa on 07469 920846 or pop along to the first session and see if it's for you.
St. John's Church
We meet at 10.00 on Sunday mornings and Discovery Church meets at 4.00

We are in Whitbourne Avenue SN3 2LG opposite Cavendish Square – Thamesdown Transport bus number 17 & 18 stops right outside.




This week at St John's

Tea & Toast - During Term time - Every Monday, Tuesday, Thursday

and Friday at 9 am




Every Wednesday 10am Holy Communion




View Larger Map